Writing The Results Section Of A Research Paper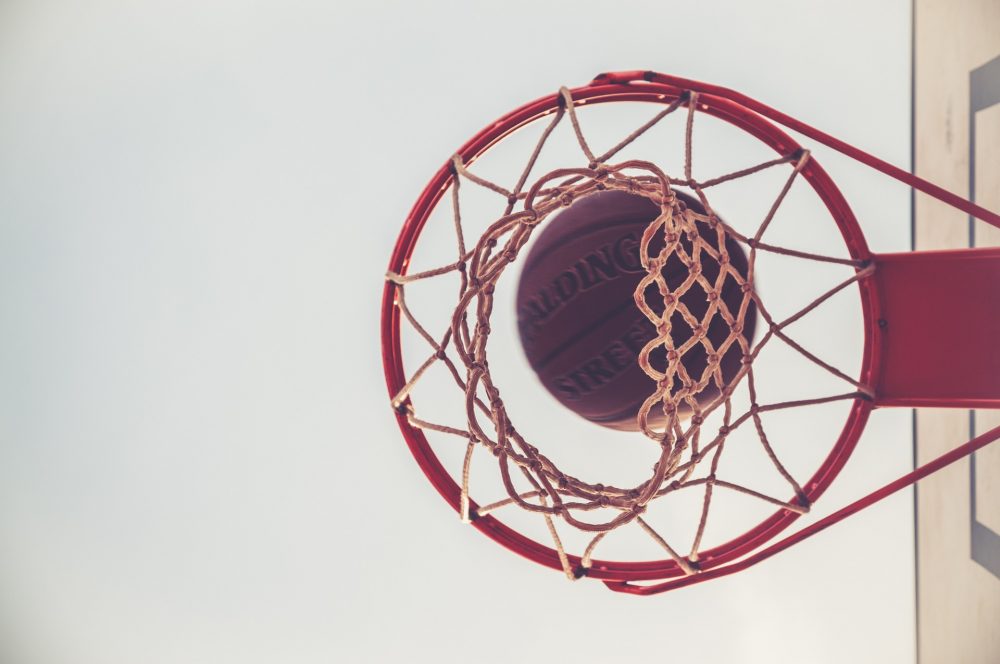 The results section of a research paper is important because it is where students report the findings of a research study established on the gathered information from the methodology applied in the study. The findings section of a research paper should state the facts without any interpretation or bias. The research paper results section should use the past-tense. It should also be placed after the introduction, literature review, and research methodology. This way the reader can refocus his or her attention back to the main purpose of the study.
The goal of a results section of a research paper APA is to reject or confirm the research question or questions that make the foundation of your study. The results don't prove anything. The results help you articulate the findings to aid you in understanding the research problem from inside and consider it from different perspectives.
Results Section of a Research Paper: Basic Facts
The length of the results section of research paper varies on the size of the study and the amount of information you have to report on. It's a good idea to use visual elements such as charts and graphs to provide factual information. You will need to decide which visual elements to include in the results section and which can be included in an appendix.
The best way to write the results in research paper is to avoid putting in content that is not important towards providing an answer to the research questions. Use the introduction to provide any background material to put your study into context, and then stay within this context when you give the results.
The results are considered the core section of a research paper and should include only factual statements that convey the information gathered from your study, even if it does not prove your original theories. Variables can be addressed if they had a noticeable positive or negative effect on outcomes. And all statistics that are included should represent the research problem.
Do you want to write a paper that will impress the tutor to award you the top grade? A great way to learn how to format and arrange this section is to find a well-written results section of a research paper example. You can find hundreds of them at your school library in journals or on the web using an online academic database.
How to Write the Results Section of a Research Paper
One of the most common questions we get from students throughout the year seeks to find out how to write a results section for a research paper. A great place to start research paper results is to restate the purpose and objective of your study. This encourages your reader to focus on the core of the research paper.
Before we provide instructions for how to write results section of research paper, you must recall that all academic writing should be impartial. Present the results objectively in an unbiased manner. Only this way can you make your findings credible.
Your findings should back-up your conclusions.

Report information to adequately justify what you conclude about the study. Your findings may not be in complete support of your hypothesis, but this is okay. What is most important is that you provide factual information and then provide your analysis of the data, even if the study did not go the way you predicted.

Do not repeat the methodology used.

The methodology is the section that comes before the results section, so there is no need to repeat the information you included there. It is also unnecessary to describe each step of the process you used to gather statistics. Your reader will likely know all of the nuances such as rejection rules, null hypotheses, and so on that it is not necessary to remind him or her of them.

Your findings need to be summarized.

When you are writing the results, you must be sure not to include the raw data you gathered in your research study. You need to summarize the results without reporting them in full detail. Provide a brief overview. There is no need to give every calculation and result. Many students find that it's a good idea to post a supplemental archive page on the web for those that want to see the full detail. You can do a simple web search to find a supplemental example of results section of research paper.

Be sure that you include all relevant findings.

The research paper results section should include everything that will justify your claims adequately. It should be truthful and present an accurate view of what you discovered in your research study. This is true even if the results research paper does not align with your original hypothesis. Just because the results do not line up with your ideas, does not mean that the data is not useful for you or somebody else.

Be sure statistical findings are reported.

You should always assume that the reader will have a well-rounded understanding of the information you are reporting, so it is unnecessary to explain precisely what specific tests looks for or how something in your study works. Your sole responsibility is to present the results of your research study. If you look at a research paper results example, you will find that using different text effects will highlight the importance of your research and its results.

Include figures and tables in this section.

If you are just learning how to write a results section of a research paper you should know that it's always a good idea to include a combination of figures and tables, especially when the data that is being presented can be conveyed more effectively with a visual tool. You should select the ones that directly refer to the research problem. Any other figures and tables can be included in the appendix. Always number figures and tables separately using a consistent method (e.g., Figure 1, Figure 1.1, Figure 2, Figure 2.2, etc.). Be sure that you do not present the same information twice in your figures and tables. If you need to refer to information twice, just refer to the first visual.

How to write results and discussion in a research paper.

The discussion is what follows the results section using APA guidelines. It a good idea to go to the library to read a few journal articles in your discipline to get a sense of how your research paper should be structured. Be sure to always use the past tense, be concise and objective, and don't hesitate to get a second opinion from a teacher, tutor, or anyone else that is familiar with this type of writing.
If you want a well-written results section of research paper example, we have several resources that can help. Contact us for professional writing help. If you need to speak with an academic expert that specializes in your area of study, we can connect you with the right person to address your needs in a matter of hours. And if you still don't know how to write a results section of a research paper, we can esit, revise, and write an assignment for you. Just reach out to us by chat, email, or phone any time of the day and we will help you with school papers.