How To Write An Abstract For A Research Paper: 6 Easy-To-Apply Steps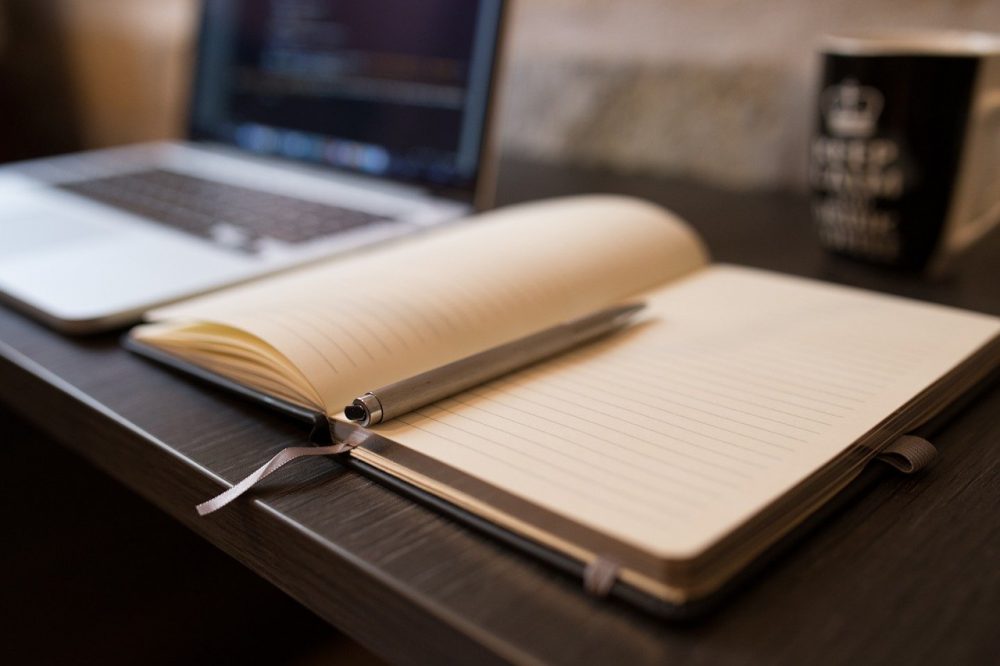 How to write an abstract for a research paper is a question that gets many students' and researchers' minds up and working. The vital role of quickly explaining your study in a concise and precise manner is made possible by an abstract. Your supervisor or editor will have the urge to read further as a result of this critical section of an essay. Unlike in the era of paper manuscripts, a compelling and captivating abstract is what you need in this digital age.
So, what is an abstract?
Definition of an Abstract
It is a 100- to 200-word paragraph that gives your readers a quick and extensive overview of your paper and its organization. A research paper abstract expresses your thesis and the most crucial points that you wish your reader to be informed about clearly. For a clear summary, your reader should be able to note the applications or implications of the study that you are going to discuss in your paper.
An abstract research paper, therefore, calls on specialized skills of summarizing without leaving out essential details. It should describe not to evaluate or defend your paper.
Here is a quick view of the outline of a research paper abstract:
How to Write an Abstract for a Research Paper: Structure
By following the following expert-recommended quick tips, you will produce the best abstract for your paper:
Start with a brief but precise statement of the problem.
Have a description of the research method and design
Give your significant findings.
The conclusions reached
That is how simple a research paper abstract looks like in a simplified way. Now let's look at the six steps that will spearhead your way to a perfect paper abstract.
6-Steps on How to Write an Abstract
In these ten extensive but straightforward steps, you will learn the secret to what to include in an abstract with professional examples of abstract on each level.
What is the Maximum or Minimum Word/Character Length?
There are two types of abstracts: a descriptive and informative summary. For the descriptive one, it is 100-200 words in length. It is a type of outline that shows the kind of information found in the paper.
Example:

"This article looks at the political, economic, and cultural forces that contribute to illegal immigration to the US. The causes for immigration are explored, and the connection between these problems US immigration policies analyzed."
Identify the Style and Formatting Requirements
Different types of style and formatting can be used, including the APA and MLA. For the MLA style, the abstracts aim at summarizing the methods, findings, discussion and objective, and conclusion of the paper.
Example: It should be:

Double-spaced
Spell out acronyms
Follows the sequence of the paper
One inch margins
No footnotes needed
One paragraph or two at the most
No need to cite within the abstract itself
Give a Background Information that Leads into a Statement of Your Aim
The first 2-3 sentences should inform your reader why you have undertaken the particular research.
Abstract example: "The importance of drinking water – hydration – in keeping the body fit, tissues and muscles strengthened and preventing diseases."
Have a Brief Description of Your Methodology
It is advisable to state the critical techniques used in your research briefly. A guide on how to write an abstract for a research paper emphasizes this as it enables you to summarize the basic design of your study.
For example: "Five hundred athletes participating in a marathon in hot climatic regions were interviewed and water levels tested across five days."
Have a Clear Description of the Most Important Findings of your Research
An abstract is essential because people head to it to learn about your findings. Maximize the amount of information that you include here.
For example: "The average water loss for the athletes in hot areas was greater than that of athletes in cold areas."
Concisely State the Conclusion while Avoiding Overstatements
It comprises the final 1-2 sentences of your abstract, which give the overall take-home message of your research.
For example, one can begin this section with phrases like, "Our research revealed that…" or "In conclusion, we come to the…"
Bonus Tips To Take Home
Write your abstract last
Keep the background short.
Do not discuss your study results.
Avoid minor details, such as citations.
Once you dare done with your abstract, it is advisable that you go through it and preferably let a colleague have a look at it. With this, you will be able to identify what needs to be scrapped out of your abstract.
Do you still need help on how to write an abstract for a paper? We offer professional writing help on all research papers with expert-written samples for your inspiration.