Research Proposal: Easy Academic Writing Guide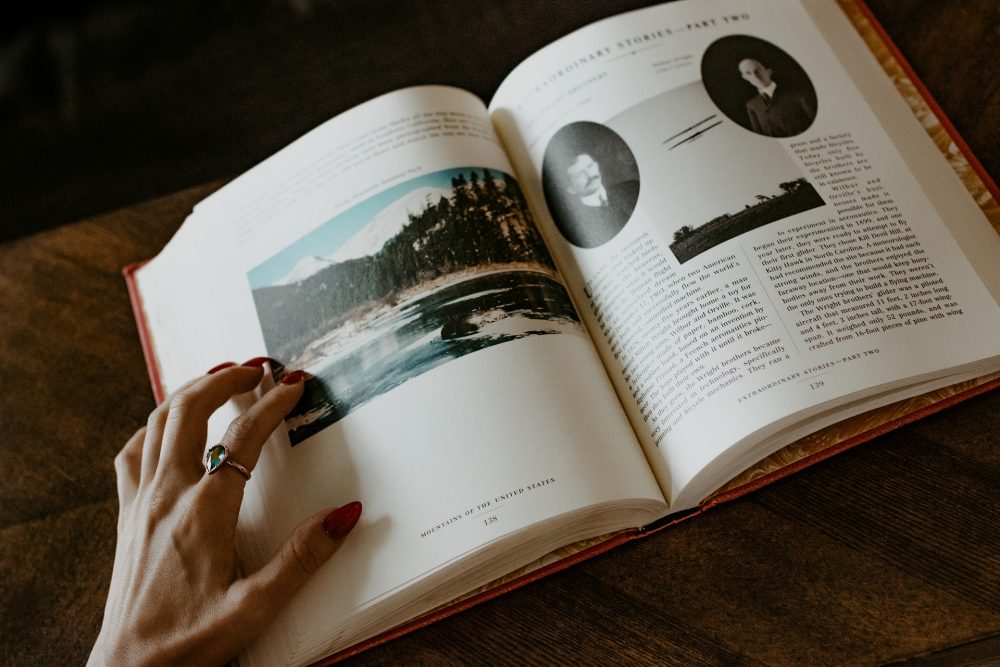 A research proposal should serve two major purposes. First, it should explain and justify why a research problem should be studied. Second, it should present practical ways of conducting the proposed study. The design procedures and elements for conducting the research should be guided by the predominant discipline standards where the problem resides.
The guidelines for a research project proposal are less formal and more exacting than those of a general proposal. People write this proposal to solicit funding for their research projects. In the academic world, students are required to write proposals to have their dissertation or thesis plans approved.
What is Research Proposal?
A research proposal can be defined as a document that proposes a research project in academia or sciences. It's generally a request for funding or sponsorship for a research project. A proposal is evaluated on the potential impact and cost of a proposed study and the proposed plan soundness in terms of execution.
When learning how to write a research proposal, it's crucial to understand its aim. This document should aim to accomplish the following:
Convince readers that the research project is important, original, and interesting
Show readers that you're familiar with the context or field and that you understand the current research state on the topic and the ideas you want to implement has a strong basis in academics.
It should make your methodology case by showing that you have taken the time to think about the procedures, tools, and data that will be required for the study.
Confirm that your project is feasible within the current constraints of your institution, program, or funding.
These aims are the basis of a research proposal definition. If a document doesn't serve these aims, it may not qualify to be called a research paper proposal.
How Do You Write a Proposal for a Research Paper?
When writing a research proposal, focus on showing the need for researching a specific issue or topic. Provide evidence to persuade the reader that the study that you're proposing is important. Additionally, describe the methodology that you intend to use and show your readers that they are consistent with academic and professional requirements in your field. A qualitative research proposal should also include a statement on the anticipated outcomes and the benefits that may be derived from the completion of the study.
You can find a research proposal template online that can guide your writing process. Different templates can also have varying sections to include in the proposal. However, some sections of a research proposal are must-haves. The introduction is an example of the parts of a research proposal that must be included. Essentially, you must start this document by introducing the topic or subject of your study.
What Should a Research Proposal Include?
The first step of the process of writing a proposal is conducting preliminary research. This research enables you to determine what to include in this document. Once you've done your preliminary research, come up with a research proposal outline. This outline is like a skeleton of the final proposal. It tells the reader what goes where in the proposal. If unsure about how to fill out the outline, check out a research proposal sample first.
You can also check different research proposal formats before you start writing. This is very important if you are required to write the proposal or research paper in a specific format. For instance, you may need a different approach when writing an APA research proposal and when writing a PhD research proposal using MLA format. Nevertheless, certain elements must be present in your research proposal regardless of the format that you follow. These include:
Title Page – Whether you're writing a psychology research proposal or a marketing research proposal, you must have a title page. This should include your name, project title, name of your supervisor, your department, and institution.
Abstract – A research proposal abstract is necessary when writing a long document. You can also include the table of content to make your document easier to navigate.
Introduction – A research proposal introduction is the section where you introduce your topic, provide context and background, and outline your research questions and problem statement. When writing a long proposal, the introduction can have separate sections providing detailed information on the context and background, objectives and aims, problem statement, and the importance of your study.
Literature review – The literature review section is the part where you show readers that you are familiar with the research that has already been conducted on the topic. This is the section where you convince your reader of the solid foundation of your project. Here, you discuss the existing theory or knowledge on the topic. And, you do this while critically comparing and contrasting the existing knowledge.
Research design and methodology – Depending on the nature of the study you're proposing, you will use certain methods to collect and analyze data. In this section, you describe the research design and methods that you will use to do this. You explain the practical steps and overall approach that you will use to answer the research questions stated in the introduction.
Contribution and implications – Here, you use a future research proposal tense and tell readers about the potential implications of your findings. This is also the section where you emphasize the importance of your study. For instance, you can tell readers that your study will improve processes, inform policy objectives, strengthen a model or theory, or challenge scientific or popular assumptions.
Reference list – Whether you're using a research proposal APA, MLA, Chicago, or Harvard format, you must cite your sources. This shows your readers that you consulted several sources when preparing your proposal.
Research schedule– You may also include a timeline for your project. This will explain the tasks you will accomplish at different stages and the time you will need to do that. You can check a research proposal example APA, MLA, or Harvard version to know how to write this section.
But if it's challenging for you to write a research proposal, you can order online paper writing help from our expert writers.  
What Determines What Goes to a Proposal for a Research Project?
The elements highlighted here provide basic research proposal formatting. However, the outline or formatting of a proposal for a research paper can vary depending on the institutions, goals, and requirements of a study.
For instance, business research proposal topics can have varying formatting with psychology research proposal topics. That's because the goals of these studies can vary significantly. Nevertheless, most proposals will include these sections.
In some cases, however, you may have to include a budget section. This is very important when soliciting research funding. Your readers will want to know the amount of money the project will take. That means you have to include the cost, justify why you need that amount, and explain how you arrived at the stated figures.
Whether students opt to write about business, marketing, psychology, or criminal justice research proposal topics, they should start by conducting preliminary research. This will inform what they propose to do in their project. Just like the name suggests, this document should propose a study. And it should do this with a sense of confidence and enthusiasm but without exaggerating the proposal merits. Therefore, include the weaknesses and limitations of your proposed study too. You can justify them with financial and time constraints. Nevertheless, focus on convincing the readers that your proposed study is worth the time and resources required to conduct it. Don't hesitate to contact our academic writers for further help.
Our expert team of authors can help you complete any task any time you need it. Sometimes every student need someone who can write a paper or essay for money. If you have bad understanding of the subject or, for example, poor writing skills, don't be afraid to hire a professional writer. If you don't want to put your grade at risk, ask our experts for a paper writing help. Just send a message "Please, do my assignment for me now!" and get your papers complete on time.