Research Sources: Academic Writing Guidelines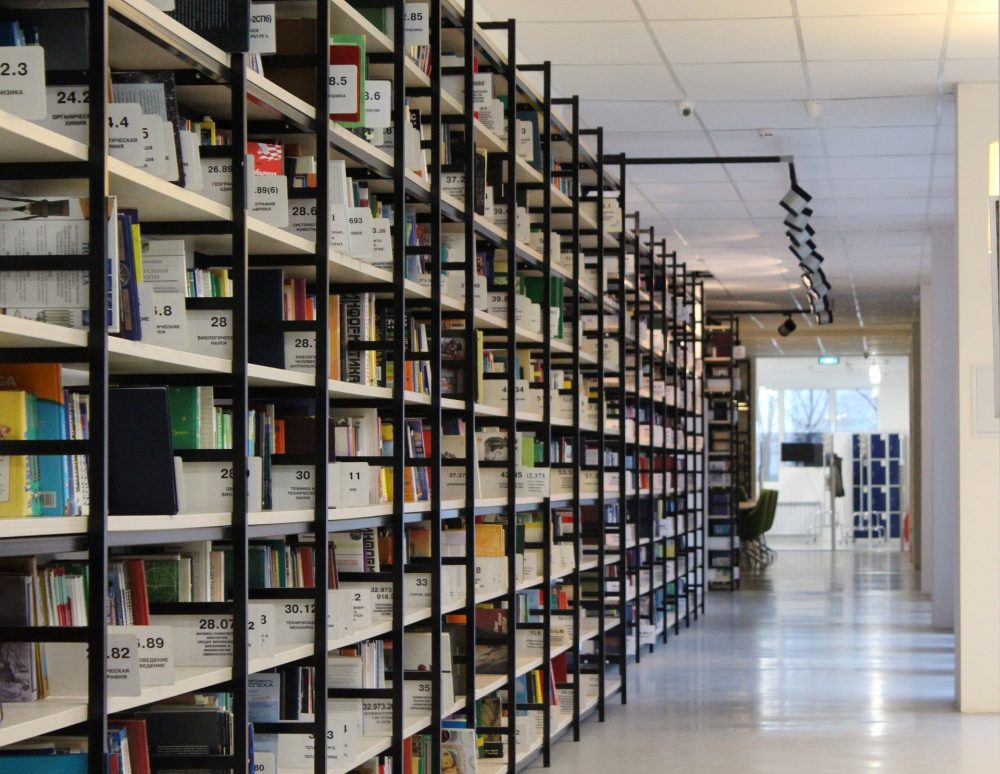 Finding valid and reliable research sources is the primary task of every researcher when handling any project or case study research. The entire research process and the quality of the final work are influenced by the sources that a researcher uses. But, many students don't know how to find primary sources for a research paper. And, this affects their research process and quality of the papers they write negatively.
Definition of Research Sources
Sources in research are materials or places where a researcher can find relevant material. Reliable sources for research have been grouped into two major categories. These are primary and secondary research sources. Primary sources are essentially original works, research results, and first-person accounts. The discipline and how a primary source is used differs. Examples of primary sources include:
Novels, creative works, artworks, performances, and plays
Letters, memoirs, speeches, and diaries
Research reports, technical reports, data sets, patents, and government reports
On the other hand, secondary sources interpret or summarize primary sources. Essentially, secondary sources for research attempt to explain or describe primary sources. They include:
Textbooks
Review articles and news articles
Dictionaries and encyclopedias
Biographies
Journal articles that analyze or comment on research
Dissertations
Newspaper opinion or editorial pieces
Political commentary
Criticism of artworks, music, or literature
These are the major types of sources for research. However, a researcher can also use tertiary sources. These are sources that serve for the detection and organization of materials in primary and secondary. They include:
Abstracts that summarize secondary and primary sources
Indexes with bibliographic information of various materials
Databases that act as online indexes that may include digital abstracts or copies of different credible sources for research.
The choice of the research paper sources to use should depend on factors like your field, size or length of the work, and instructions from the professor.
Comprehensive List of Credible Sources for Research
Not every source that is found on the internet is reliable or credible for use in a research paper. Essentially, only vetted and validated information should go into a research paper. Using the right sources of data in research strengthens the argument. But, how can a student identify credible research sources? Here are reliable research sources that students should consider:
Government entities

These include the United States Bureau of Justice Statistics, Environmental Protection Agency, CIA World Fact Book, Research from Health and Human Services, European Central Bank.

Research Think Tanks

These include Rand Corporation, Institute for Defense Analysis, Pew Research Center, The Center for Economic Policy and Research, as well as, the Milken Institute.

Academic Databases and Libraries

These include Springer Science and Business Media, ProQuest, Scopus, Sage Publication, and Jstor.

Professional Standards Organizations

Organizations like the American Psychological Association, International Organization for Standardization, American Bar Association, National Association of Professional Engineers, and the International Atomic Energy Agency.
Unreliable sources are the major sources of bias in research. The internet is awash with information. And, determining which information is reliable is not easy for students.
Nevertheless, using information from these sources is a great way to ensure that learners always write unbiased papers. 
How to Use Sources in a Research Paper
The choice of the sources to use should depend on the purpose of a research paper. Essentially, the given research questions or the arguments that researchers want to make determine the types of sources for research papers.
For instance, if a researcher needs expert evidence, they can use books, statistical data, and scholarly articles. If they need individual or public opinion on a specific issue, they can use magazines, websites, and newspapers. Books, newspapers, and encyclopedia are great sources of basic facts.
Primary sources like books, newspapers, and web-based collection are great sources of eye-witness accounts while professional or trade journals are great sources of information from experts or professionals in a specific field. If a researcher needs local information, they can use books, websites, and newspapers.

But, how many sources should a research paper have? Well, this should depend on the recommendation of the professor or educator, as well as, the length of the work. A good rule of thumb is to have a source for every page. This translates to 10 to 20 sources for a research paper of 10 to 20 pages.
However, how many sources for a research paper question should be answered by the instructor or supervisor. But, including more relevant sources can enhance the credibility of a paper.
How to Find Sources for a Research Paper
If asked to write a research paper for the first time, you may have difficulties finding credible and relevant sources. Here are tips to help you:
Choose a topic for your research paper

Selecting a topic for your research paper will enable you to know what you should look for or the information that your sources should provide. Therefore, identify a topic and conduct a preliminary study to know the question that you should answer with information from your sources.

Know the purpose of your work

A research project has a purpose. Have this purpose in mind to find relevant sources of materials to ensure that your work serves its purpose effectively.

List down your key concepts

Write down all concepts or keywords about your topic. This will enable you to search for the information you need and its sources with ease.

Visit the library

The internet is awash with information. However, start your search for information in the library. Your librarian can guide you when searching for specific sources. For instance, this professional can help you find credible research chemical sources if you share your topic or key concepts with them. This can save you the trouble of spending hours searching for this information alone.

Take notes

Taking notes when studying your subject matter can make the entire process easier. Try to do it even if it may seem inconvenient.

Research and analyze data

You can find the information you get from library sources online. However, always analyze and check its source for credibility. After locating different sources, review them all to identify and organize your key resources.

Use the right citation format

When it comes to citing your sources, use the right format. Follow the manual of the required style when citing the sources. If you don't do this, your work can be considered plagiarized and this can affect your grade negatively.
Essentially, students should keep a note of every source of the information they use to write their papers. In the corporate or professional spheres, proper citation can be a requirement for some research funding sources. Thus, finding and using the right sources in research papers is a skill that students should learn and treasure. But if it's challenging for you to find and use the right sources in research papers, you can order online paper writing help from our expert writers.  
Whether you need sources of nursing research or any other field, it's important to ensure their credibility and relevance. Essentially, every source that a researcher or student uses should conform to academic rules and standards. What's more, learners should ensure proper referencing of their sources to avoid plagiarism as this is considered a serious academic offense which can lead to serious penalties like suspension from a learning institution. To be on the safe side, we advise you to get in touch with our paper writers.
Our expert team of authors can help you complete any task any time you need it. Sometimes every student need someone who can write a paper or essay for money. If you have bad understanding of the subject or, for example, poor writing skills, don't be afraid to hire a professional writer. If you don't want to put your grade at risk, ask our experts for a paper writing help. Just send a message "Please, do my assignment for me now!" and get your papers complete on time.