Position Paper Outline – Latest Writing Guide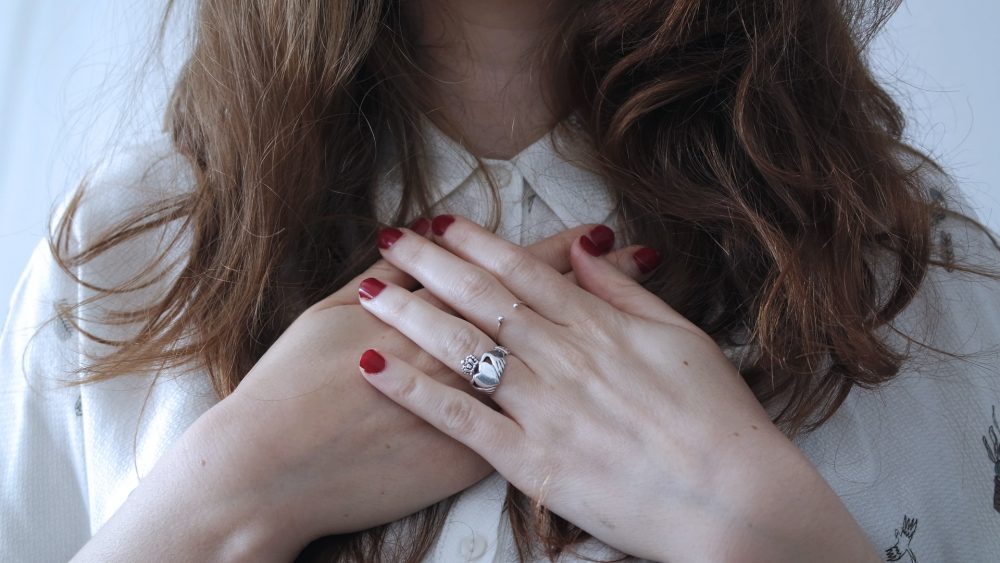 A position paper outline acts as a "blueprint" or "plan" for your academic paper. With such a design, you can organize your thoughts and arguments easily for a top-notch essay. A good position paper sample outline can make conducting research and then writing the assignment very efficient.
What's A Position Paper?
It refers to an essay that provides an arguable opinion about a particular topic of concern. This paper gives the position of the author or a specified entity. Such assignments arise when there is a topic of contention.
Therefore, an outline for a position paper allows you to create a sketch or a skeleton for arguing out your stance. It helps you ensure that each paragraph of your essay serves a specific purpose in your paper.
Through outlining, you can be able to eliminate or combine potential paragraphs. That is why writing a position paper outline is crucial for college or university students. You will be able to develop a substantive position paper structure and thus, an exceptional paper. Below is a guide on how to write a position paper outline that will impress your instructor.
How To Write A Good Position Paper – Outline Template
How do you write a position paper? Did you know that the outline plays a significant role in ensuring that you have a high-quality paper? Look at the position paper outline below as we discuss what you need to do at each stage.
Position Paper Outline Sample
Choose a topic

A position paper aims to convince readers of the validity of your opinion. Therefore, when choosing your topic, make sure that it is one which you can defend in the subsequent body paragraphs. Choose a topic that:

Is real with genuine controversy
Has at least two distinctive positions
Interests you and your readers at large

Remember that the topic represents your position; thus, it should be distinctive and clear.

Analyze the topic

It is the point where you get to conduct research on the subject matter. It helps you find a better grounding for your position from credible sources. To achieve this, you will need to list both sides of the topic first.
You will then proceed to examine your ability to support every counterclaim to your position. Listing along the supporting evidence for both sides is also key in this stage. Before we proceed to the position paper outline example, here are four crucial questions to ask yourself:
Is my position paper topic original and interesting?
Are the arguments outlined in line with the specifications of your instructor?
Does your paper assert a specific stance?
Is the material available sufficient to support or prove your opinion?
Once you have analyzed and answered these questions, you are good to start writing your position paper. However, you can use writing help from experts or use a position paper introduction example available online to structure your essay better.
How To Write A Position Paper Outline – Structure and Organization
Since a position paper is short, its structure is not as complicated as that of a research paper. Though the preparation process might seem quite tedious, structuring your essay and writing it is not that hard in its essence.
Your introduction serves the purposes of introducing your topic and providing a background of your subject matter. You will also get to assert the thesis statement, which is your position, in the introductory paragraph. The reader will either be interested or turned off by reading your intro. A good example of position paper introduction is one that places the topic in its context and gradually leading into your specific point of focus.
It is the section where you present your counterarguments and supporting evidence for the counterclaims. You also have the opportunity to refute the counterclaims and show why they are mistaken. This paragraph should leave your reader with a sense that your position is stronger than the opposing arguments.
Provide an informed opinion with proof from two or more sources. Provide evidence such as statistics, interviews, and quotes that support each argument. Show why your point of view is valid while refuting the counterclaims.
In the concluding paragraphs, emphasize the key points of your paper. Do not state them word for word but instead make a conclusive summary of the main arguments. Stress the importance of your issues while providing suggestions where possible.
How To Write A Position Paper in APA Format
The main components of an APA position paper are the Title Page, the Abstract, Main Body and References. All these four aspects must be present while relating them to the structure of a position paper highlighted above. If you don' have the time to write a paper and don't want to put your grade at risk, you need a professional writer to deal with it. 
Top 5 Position Paper Topic Ideas
Homework is doing more harm than good for students
Lockdowns are not the solution to COVID-19
Students should have mobile phones in school
The internet should have a PG rating
Abortion should be banned
Whether you need an abortion position paper outline or a position paper introduction example, our research paper writing services are all you need. Contact us with a "please, do my essay for me" request and we'll get your paper done. We provide affordable writing help for all. Give it a try today!